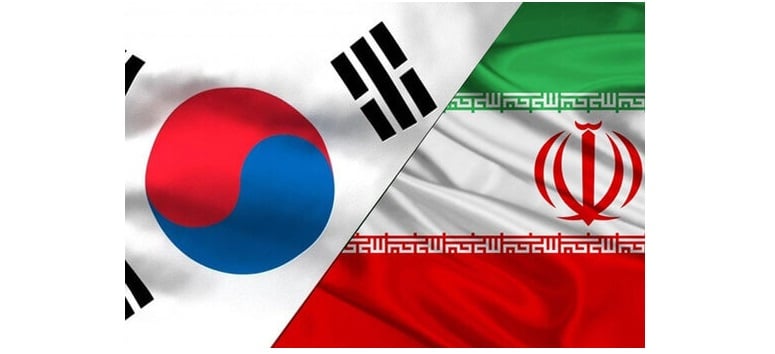 Translated by Mahboube Khalvati
The alleged similarity between the Iranian and South Korean National Anthems has been a matter of discussion among musicians in Iran for several years. Earlier in 2021, the issue was taken to the media again with not only claims that the anthem is very similar to another song but also the suggestion that its musical content should draw more on the Iranian national music. Some even went to the extent to suggest replacing it with the song "O, Iran" composed by the late Rouhollah Khaleghi. Before delving more into the main issue, it would not go amiss to consider some technical characteristics of the song "O, Iran" composed in 1944.
People who suggest replacing the current anthem with the song "O Iran" do not consider that, firstly, the "O, Iran" song has long instrumental parts (without lyric); secondly, it is composed in an Iranian musical mode consisting of quarter tones which non-Iranian musicians might find difficult to play.  Thirdly, not all singers can master the interval jump between the fifth and sixth intervals in this song. Fourthly, the song is long and fifthly it features difficulties in terms of performance techniques.
Back to our discussion, it is worth considering what we expect of a "national anthem". The first question which comes up is that "is the anthem of the Islamic Republic of Iran the same as a national (patriotic) anthem?" the answer is both yes and no. "Yes" because the anthem is performed in various ceremonies as the national anthem of the country and "No" because the anthem's name and ideological factors implied in its lyrics make it a national anthem which is not devoid of ideology and not exclusively about "Iran as a country" (not patriotic enough). Before the Islamic Revolution of 1979, an anthem which was entitled "the Kingdom Anthem" featured as the national anthem in different ceremonies. Again, that song was replaced (with the current anthem) with the overthrow of the Shah's regime.
It is worth mentioning that during the Pahlavi dynasty, another lyrics was also composed for the instrumental version of the anthem which had more "national/patriotic" features; however, almost always the same lyrics related to the dynasty was  performed making the anthem the "Kingdom anthem".
So far, we can conclude that so far as the government is decisive in using a song (as anthem) which simultaneously has two applications, there are no reasons for changing its content.
Assuming that the current anthem of the Islamic Republic of Iran has the function of a national anthem, let us discuss what our expectations of it should be. Some musicians have suggested that the anthem make more use of material available to the Iranian music (probably referring to Iranian Dastgaah music rather than, for example, Turkmen Sahara or Hora Laki music).