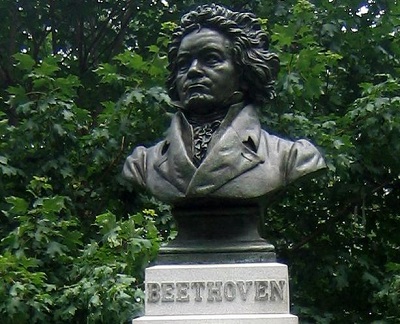 Translated by Mahboube Khalvati
If we believe in the following two rules about identifying a work of art:
A work of art is created by an artist;
A work of art is unique, owing its uniqueness to the difficulty to imitate it (except for the artists' community!);
With this description, we have automatically included a criterion called "History", Until we know the time of the creation of a work of art, we cannot judge whether it has been easy to create or not. Suppose that, in a historical study, we find a musical work that is similar in compositional techniques (including form, melody, context, and orchestration) to a minor work of the nineteenth century; however, our research proves that, this work dates back to 200 years prior to that date. Can we still consider this work insignificant? Definitely not! So this is where the first use of history-based judgment comes into play.
As a result, works of art should not be considered outside their historical scope. At the same time, we all know that there are many works that have survived for many years and have been labeled as "lasting art" or "eternal art". The fundamental question, therefore, is if history plays such an essential role in determining the level of a work of art, how can we speak of universality, that is, timelessness?
Perhaps the best answer to this question is that not every work of art is necessarily eternal;
Immortal or universal works must have passed the initial historical quality assessment at the beginning (that is, they should have proven themselves to the audience that they are not imitations), none withstanding, their expiry date is not known.
It should not be overlooked that a valuable work of art may be imitated by others; subsequent works, like the original work itself, can be considered a work of art as long as they outweigh the former.
Back to our initial question; can this work be considered by us as an eternal (universal) work of art? Definitely not, because we found this work mediocre in the beginning, but can it be considered a work of art at all? Yes, because after learning about its historical context, we found it an admirable work in that period and time.
Thus, with this description, any work that is considered artistic within a particular time period will not necessarily be recognized as a work of art in all eras.
PS:
Immortality or universality can be considered the result of the constant critique of a work by music enthusiasts in different eras.