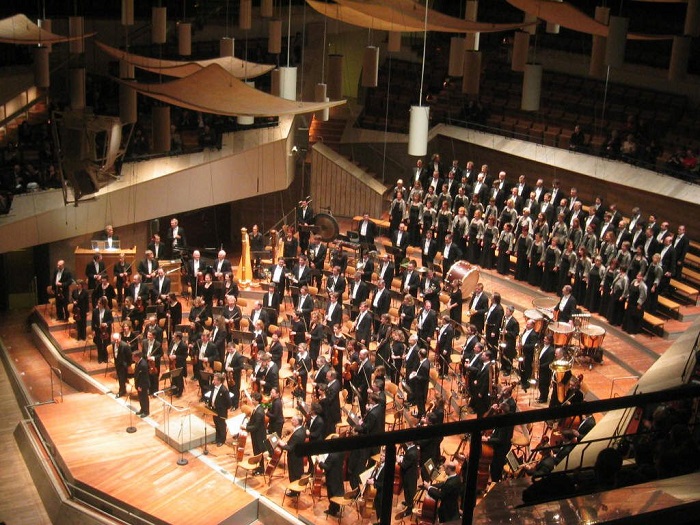 Translated by Mahboube Khalvati
One of the most important criteria for measuring the quality of a piece of classical music is number of times the piece has been performance by different ensembles and orchestras in different eras. This belief has become so pervasive in some societies, such as Iranian society, that it is considered the only criterion for measuring the quality of a piece of classical music.
However, the question is what the shortcoming of this approach are? In this writing, some of its most significant shortcomings are reviewed:
Many valuable works of classical music are appreciated years after their production. Failure to attract attentions may be due to the fact that its creator is obscure, or maybe, the composer of that work does not have much desire to present himself and his works for any reason.
2- Failing to perceive the artistic quality:
In the history of classical music, there are countless works that have been ignored for years just because their real value has not been understood by the general public and musicians.
3- Failing to properly present a work:
Today, we know many famous classical music pieces which were not staged for years because their premier had been a failure.
4- Budget issue:
High costs of performing prominent classical music pieces are one of the reasons behind their failure. This is while there have been many weak pieces which were staged over and over because of sponsorship from the wealthy and governments.
5- Political issues:
Nowadays, the support of governments and private organizations for works that can somehow serve the promotion of a political, cultural, and economic and other groups has led to the elimination of some valuable works replacing them with low-value works. This issue has existed for a long time, and has caused disappointment among great composers of classical music.
6- Friendly Relationships:
In the music history of any country, there are many examples of performances of low-quality musical pieces by musicians and sometimes orchestras, solely because of the composer's personal friendship with the orchestra's musicians, singers, and conductors.
The mentioned examples can be identified not only in the field of classical music, but also in different branches of art, including cinema, painting and literature. As a result, it is better for art critics to be more cautious about judging a work that receives a recurring domestic or international performance.