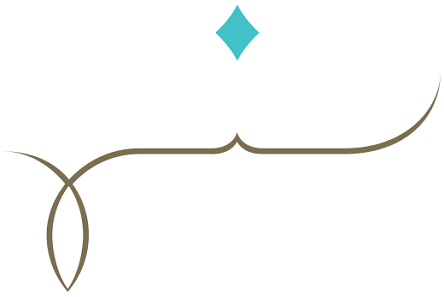 The Association of Iranian Contemporary Music Composers (ACIMC) and SHAHREAFTAB Art & Cultural Association are pleased to announce a call for papers for SIMF 1396.
21-25 November, 2017, Shiraz, Iran
Papers may address one of the following suggested topics, or any topics in the study of contemporary music:
• Theoretical Topics:
• Time in Music – Music in Time
• "Contemporariness" in music
• In Search of Contemporary Sound
• (none / contra) Identity in Contemporary Music
• The Problem of Authenticity in Contemporary Music
• Sociocultural Topics:
• The Infrastructures for / of Contemporary Music in Iran
• The Relation between Education and Contemporary Music in Iran
• The Role of Successful Institutional Models in Support of Contemporary Music
• The Relation between Culture Industry and Contemporary Music in Iran
• For / Against Identity Politics in Contemporary Music in Iran
• The Analysis of Contemporary Music since 2000

Registration Process:
To participate in Call for Papers SIMF 1396, please submit the following materials by October 7, 2017 using the link
1. Personal Information (to be filled in Persian or English)
2. Biography (in Microsoft Words format) and Curriculum Vitae (in Pdf format)
3. The original paper in both Words and PDF formats
• The paper should not be more than 4000 words and it should be written in Persian or English
4. An abstract not more than 150 words in Persian and English
5. The payment receipt of the registration fee
• The registration fee is 50,000 T and should be paid to the order of SHAHREAFTAB Art & Cultural Association in Mellat-Bank- 6268850179
Note: All submitted materials are only used for evaluation process and they will be archived at SIMF 1396 archive after the evaluation process
The Evaluation Process:
1. After reviewing the submitted papers, the scientific committee will invite up to 10 participants to present their papers at the SIMF 1396. The results will be announced by October 23, 2017 on ACIMC website.
2. Each participant has 20 minutes to present her/his paper and 10 minutes is reserved for questions and answers.
3. The invited participants will receive 50% discount for the accommodation expenses in Shiraz. Please note that the selected participants are responsible for their travel expense to Shiraz.
4. All selected papers will be published in ZANGAR Quarterly.
Scientific Committee: Sara Abazari, Ashkan Behzadi, Mohsen Mirmehdi, Arvin Sedaghatkish, Roozbeh Tabandeh
Please for further information contact via email: contact@a-c-i-m-c.org or by phone number: +98-7136474238